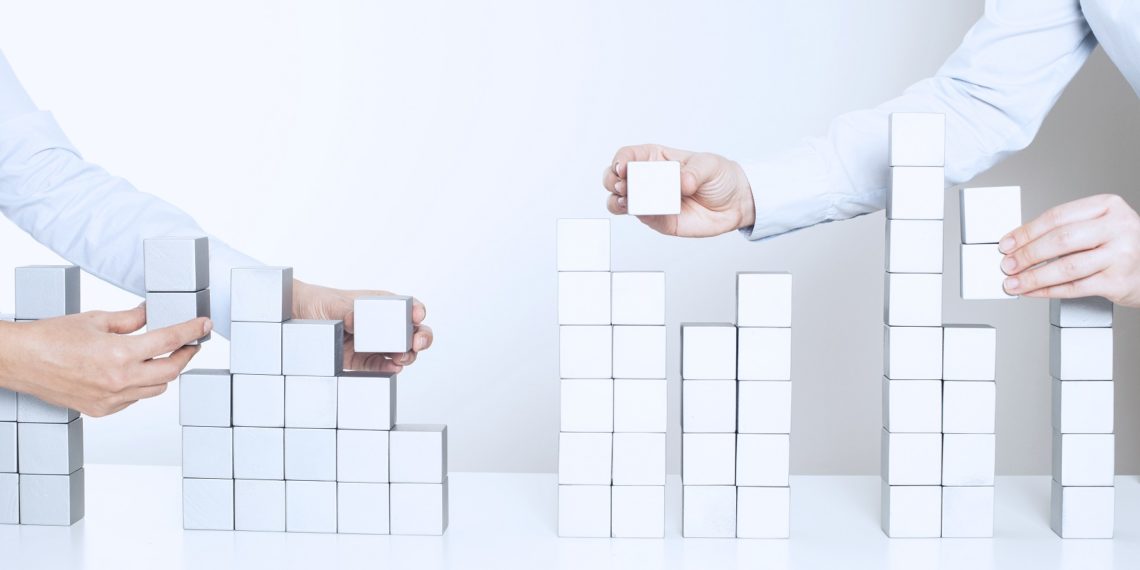 At Guardian we are committed to providing the best environment for our employees. We have the advantages of a small company combined with the heritage of being an established leader in the OTC pharmaceutical manufacturing industry since 1984.
GDC provides employees with the opportunity to grow and exercise responsibility to realize their full potential. Creativity, innovation and superior quality are at the core of our business and team members.
Along with an exciting and diverse working environment, Guardian Drug Company offers its employees a competitive salary and benefits* plan including:
-401(k) Plan
-Health Insurance
-Vision Care Plan
-Dental Plan
-Paid vacations
-Paid Sick days
*Please note that employee benefits may change at the company's discretion.